What Should I Bring To My First Dental Appointment?
Your first trip to a new doctor can feel unfamiliar and nerve-racking. Here at Imagine Dental, we want to take all of the stress that a first time patient might feel out of the equation by preparing you with all that you will need to bring to your first dental appointment!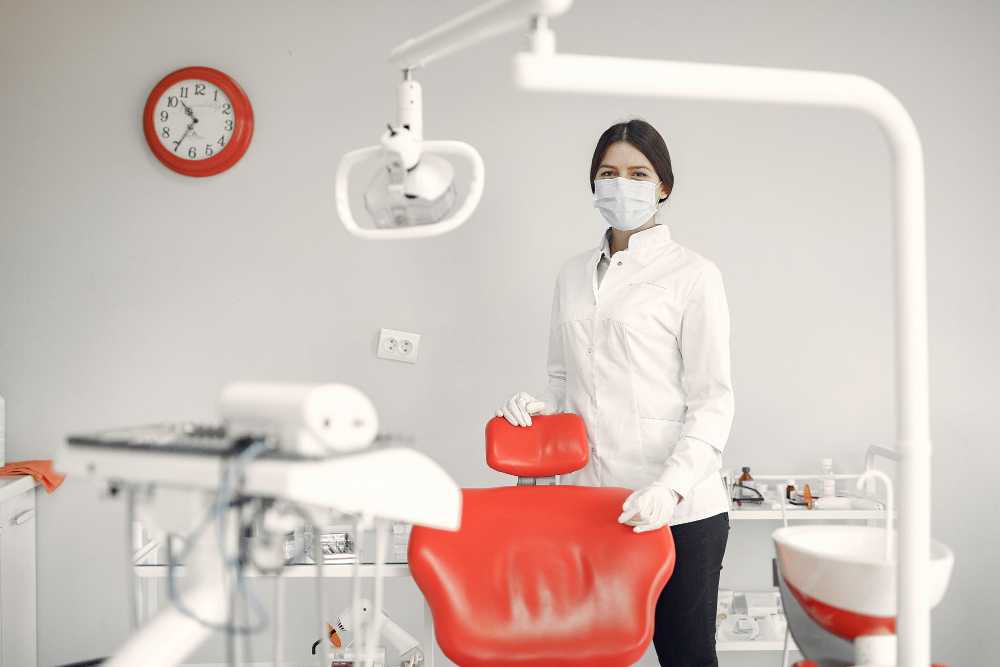 There is typically a few forms that any new medical provider will require you to complete and turn in to them. It helps your new doctor & medical care team get to know you and you medical history a little better – telling us your allergies, medication, previous medical history, your family's medical history, and much more. The best way for you to be prepared for your first dental appointment is to make sure you have all the documentation necessary to answer these questions accurately.
Here are a few documents that will help you do that:
A list of current prescriptions (if any) and any relevant medical history, such illnesses or previous dental care or oral surgery
Any referral slips or letters
A list of questions you may have about treatment and dental technology
Insurance cards and claim forms
Dental X-rays (if taken within the last six months)
If you'd like to be even more prepared for your appointment, we also give you the option to fill the new patient forms
Have any questions about our new patient process? Call today at (253) 336-3000