Complete Dental Care Kent
What Should I Bring To My First Dental Appointment?
First visits to a new dentist can be unsettling and unsettling. By providing you with everything you'll need for your first dental appointment, Seablue Dental hopes to eliminate any stress that a first-time patient could experience.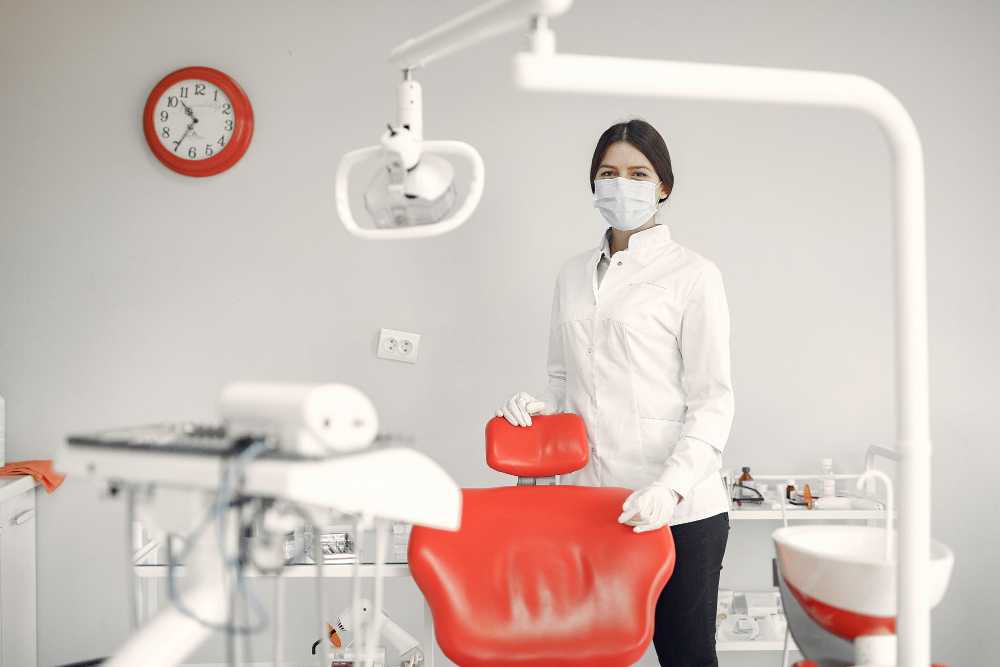 Any new medical or dental provider will usually ask you to fill out a few paperwork and submit them to them. By providing information about your allergies, medications, previous medical & dental history, family's medical history, and more, it will enable your new doctor and the rest of the dental care team get to know you and your medical/dental history a little better. Making sure you have all the paperwork required to provide accurate answers to these questions will help you to be as prepared as possible for your first dental appointment. For your convenience, we have the forms available online to be filled on your phone or table and submitted online or they it can be downloaded and filled.
Here are a few documents that will help you do that:
A list of any current prescriptions (if any) as well as any pertinent medical history, including any illnesses or prior dental or oral surgery, is required.
Any letters or referral forms
Questions you might have concerning dental care and technology, along with insurance cards and claim forms
Dental X-rays (if taken within the last six months)
If you'd like to be even more prepared for your appointment, we also give you the option to fill the new patient forms
Have any questions about our new patient process? Call today at (253) 336-3000