Dental Fluoride Treatment In Kent WA
Regular dental check-ups are a must for a good dental health. They are non-invasive and not painful, so there is no reason to fear them. Here are the most important facts about dentist check-ups:
Why Is Fluoride Important?
Every day, a tooth's enamel (the outer layer that makes a tooth hard) has minerals both added to it (remineralization) and removed from it (demineralization). During remineralization, minerals such as fluoride, calcium, and phosphate are added to the enamel layer via foods and drinks that contain these minerals.
Minerals are lost (demineralization) when acids—from bacteria in the mouth and certain foods and drinks—attack the enamel. Tooth decay results when the enamel loses more minerals than it receives.
How Does Fluoride Prevent Tooth Decay?
Fluoride helps to prevent tooth decay by making the tooth more resistant to acid attacks. Fluoride also helps to speed remineralization of erupted teeth in both children and adults.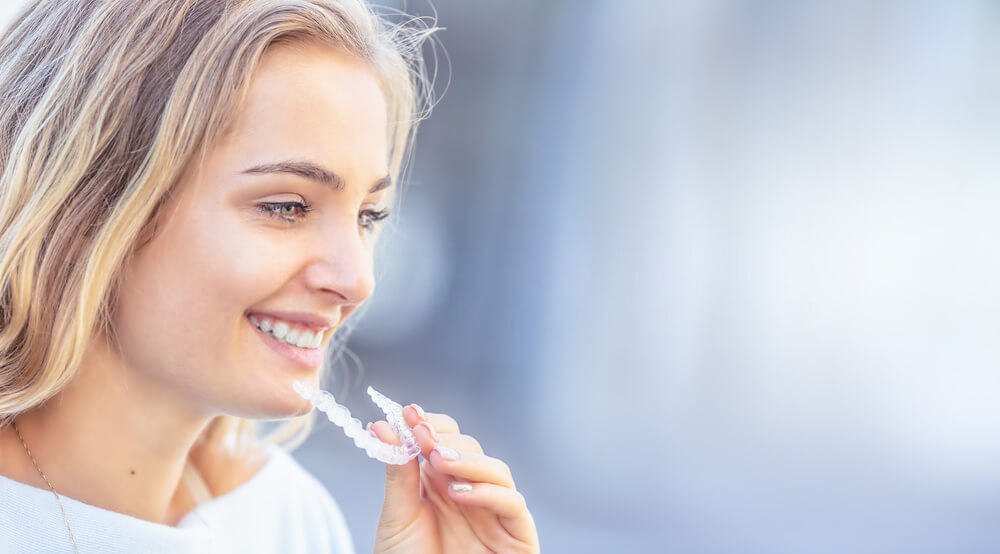 Although some foods, such as seafood and certain teas, naturally contain fluoride, the primary source of fluoride is drinking water. Tap water in most North American cities contains fluoride. Some, but not all, bottled waters contain fluoride. Fluoride also can be applied directly to teeth through toothpastes and mouth rinses that contain fluoride. You can buy these products at most pharmacies and grocery stores. Dentists can also apply fluoride directly to your teeth in the form of a gel, foam, or varnish. These products contain a much higher level of fluoride than toothpastes and mouth rinses.When should fluoride use begin? Infants and children between the ages of 6 months and 16 years should receive fluoride. Their primary teeth and permanent teeth develop during these ages, so the stronger their enamel is, the better. Because most children receive their first permanent teeth at around age 6, the Centers for Disease Control and prevention recommends prescribing fluoride supplements for children between the ages of 6 and 16 who are at high risk for dental caries and whose community water source is less than optimal. In areas that have minimal fluoride in the water, fluoride supplementation may begin earlier. Although fluoride is an immediate concern for children and adolescents, adults also can benefit from fluoride. Topical fluoride— including toothpastes, mouth rinses, and fluoride treatments—is as important for fighting tooth decay in adults as it is for strengthening the teeth of children.
When Is Additional Fluoride Necessary?
Additional fluoride treatment can benefit children and adults with certain oral conditions, including dry mouth, gum disease, and cavities. Dry mouth makes an individual more prone to tooth decay because the decreased saliva production makes it harder to wash away food particles and thus decrease the cavity causing acids. Gum disease can expose more of the tooth and tooth roots to bacteria, increasing the chance of tooth decay.
Patients who have many cavities and develop new ones each year may benefit from additional fluoride treatment. Additional fluoride might also be appropriate for patients with crowns, bridges, and braces, as the portion of the tooth that isn't covered by a crown, bridge, or brace may be at greater risk for tooth decay. To find out if you and/or your children are receiving enough fluoride or should consider fluoride treatment or supplements, ask your dentist. He or she may prescribe fluoride supplements (in liquid or pill form) or offer suggestions for increasing the amount of fluoride you receive.
Seablue Dental Office FAQ
How often should I visit my dentist?
Everyone's needs are different, so have a chat to your dentist about how often you need to have your teeth checked by them based on the condition of your mouth, teeth and gums. It's recommended that children see their dentist at least once a year.
Why are regular dental assessments so important?
Regular checkups keep you updated with your oral health and help diagnose and timely treatment of any problems developing in your tooth or gums or oral tissues.
How do I know if my teeth are healthy?
You dentist will conduct an exam and x-rays at your dental visits and educate you about your oral health.
How do I book my appointment in case of an emergency?
How can I improve my oral hygiene?
Regular brushing and flossing after every meal should keep the food particles from depositing in crevices of your tooth and hence keeps the harmful bacteria causing the tooth decay in check.
Should I call 911 in case of a dental emergency?
If there is a medical emergency or life threatening condition, call 911 or go to nearest ER.
Is root canal an emergency
Sometimes. Contact us for a consultation.