Meet Our Kent Office Dental Team
At Seablue Dental of Kent, we work hard to provide you with the greatest care and experience to support you in achieving your dental objectives. Our whole dental team has a strong educational foundation and is in good standing with the relevant associations. Our patients come first at all times.
Our Kent dentists have years of expertise and are highly prepared to offer our patients the best dental care. We also invite highly qualified specialists to our practice for specialty dental operations in order to provide our patients with the convenience of receiving total dental care at an one location.
We appreciate and comprehend the individuality of each of our patients and give them the individualized dental care they require. Our qualified and experienced dental team is committed to working with you and your family to create a relaxing, stress-free, and enjoyable dental experience each time you visit our Kent office.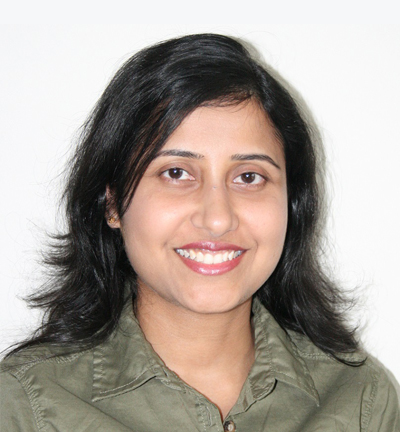 Dr. Rashmi Malhotra
DDS, MSD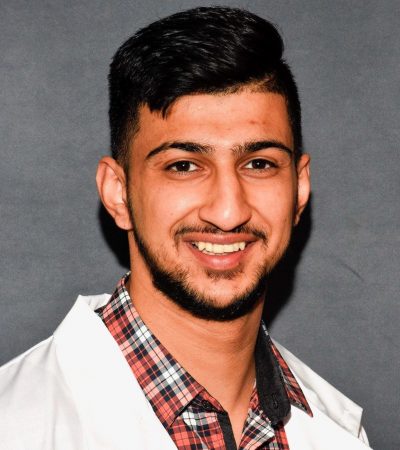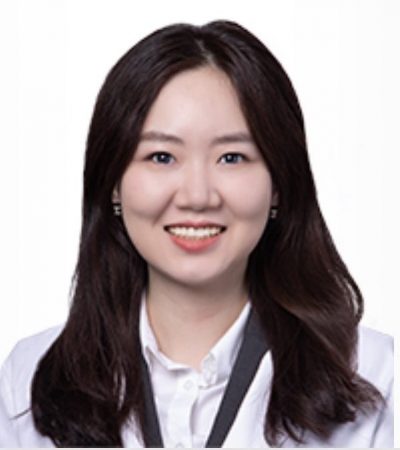 Dr. Stephanie (Yifei) Ni
DDS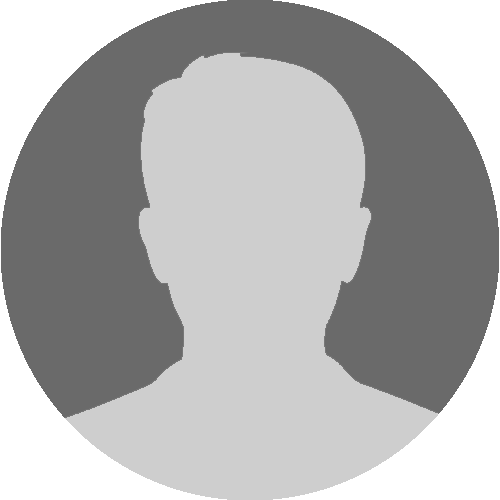 Susie Babcock
Frontdesk Coordinator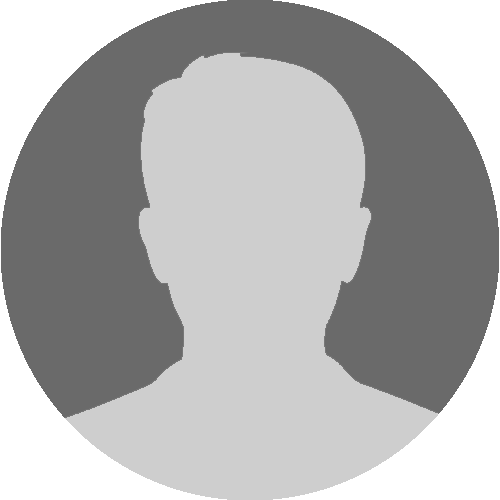 Radhika Rani
Frontdesk Coordinator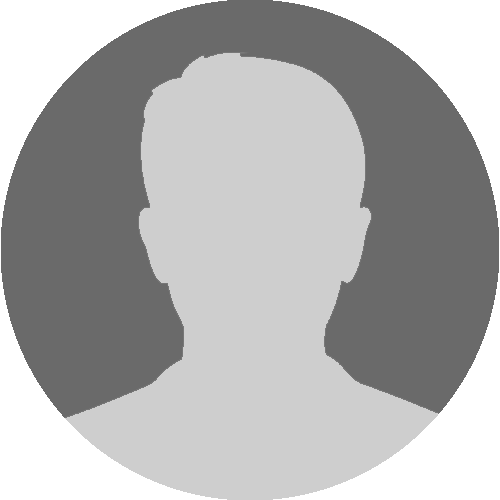 Bao-Chau Pham
Billing Coordinator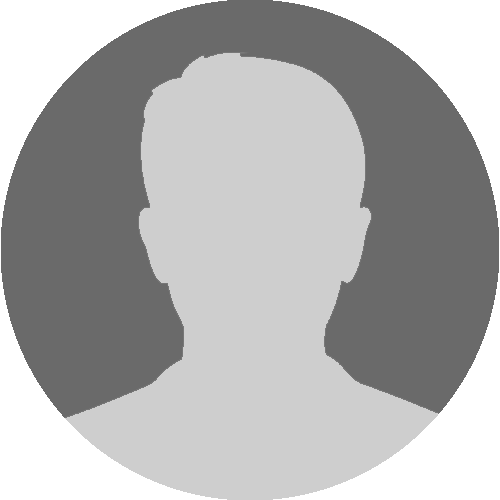 Irene Narayan
Dental Assistant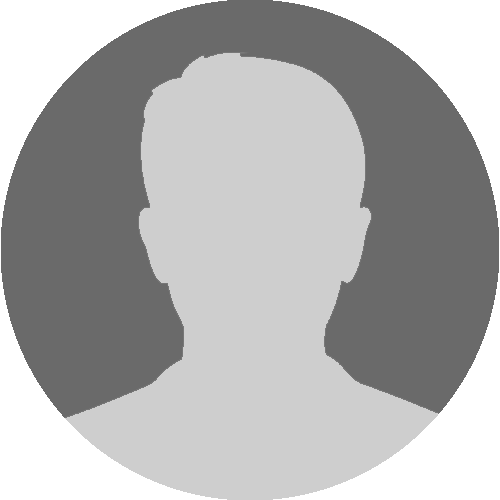 Nancy Garcia
Dental Assistant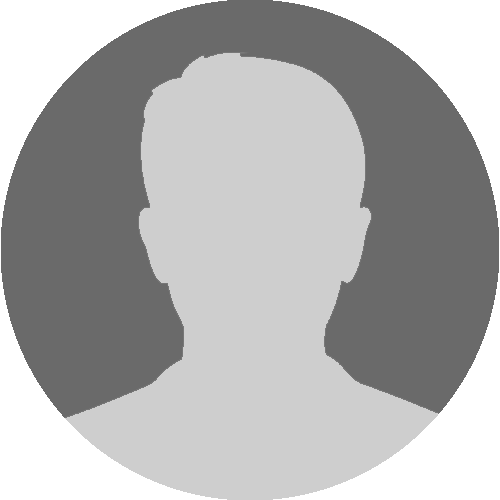 Yana Kucheruk
Dental Assistant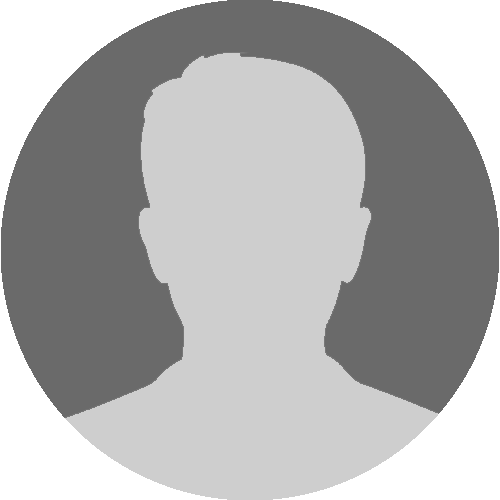 Farah Aladilee
Dental Assistant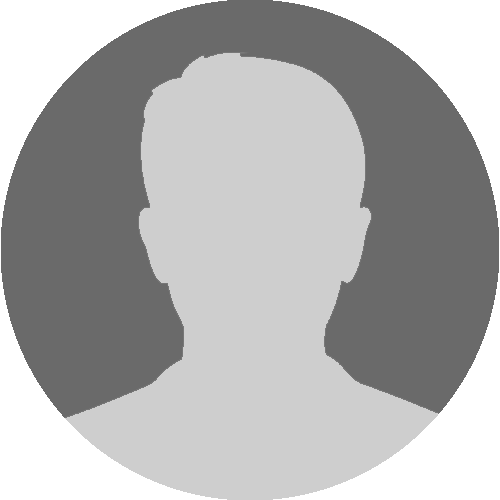 Harman Shergill
Dental Assistant