At Seablue Dental Clinic of Kent we strive to give you the best possible treatment and experience to help you achieve your dental goals. All of our dental team is highly educated and in good standing with their respective associations. We always put our patients first.
Our dentists are highly qualified and bring years of experience to provide best dental care for our patients. To offer our patients the convenience of complete dental care at a single location, we also have highly experienced specialists come in to our practice for specialized dental procedures.
We understand and recognize the uniqueness of our patients and provides them the dental care they deserve based on their individual needs. Every time you visit our practice, our skilled and professional dental team is dedicated to working with you and your family to create a comfortable, stress-free, and enjoyable dental experience.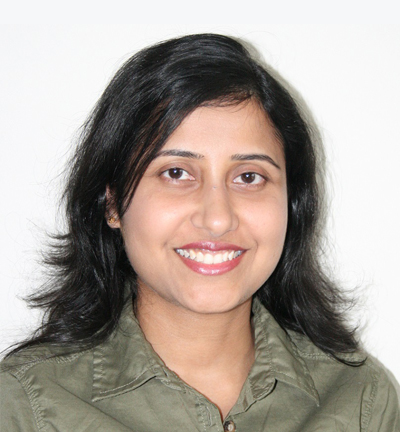 Dr. Rashmi Malhotra
DDS, MSD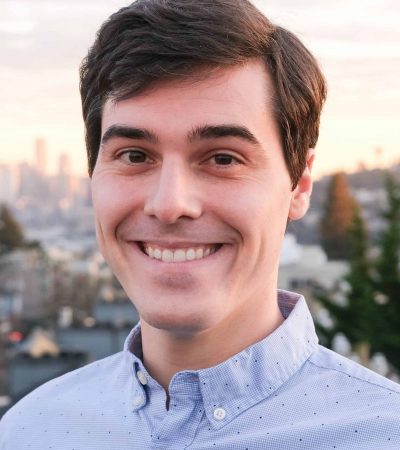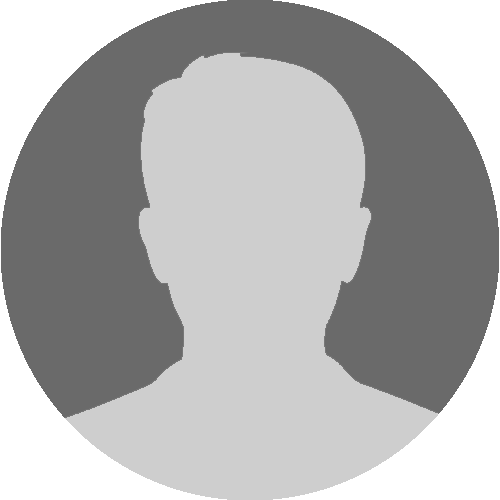 Irene Narayan
Dental Assistant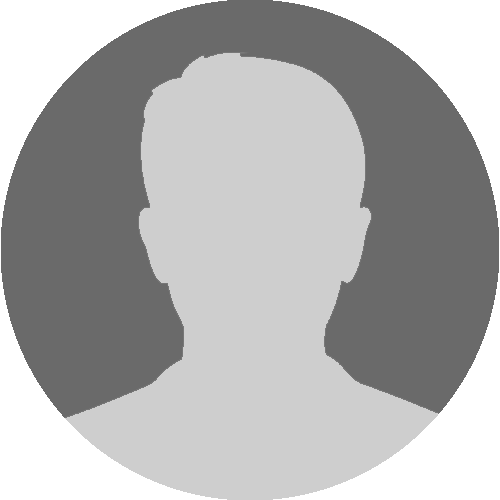 Yana Kuchruk
Dental Assistant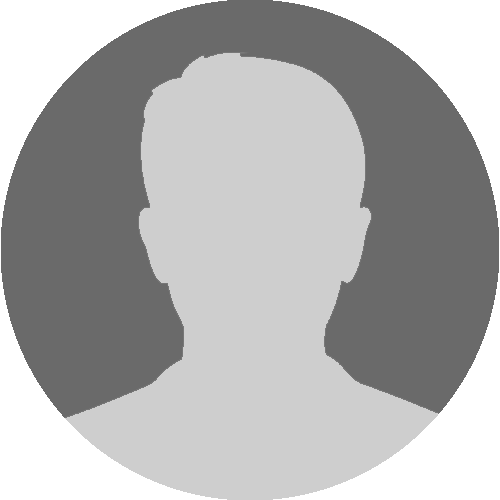 Lizette Morales
Dental Assistant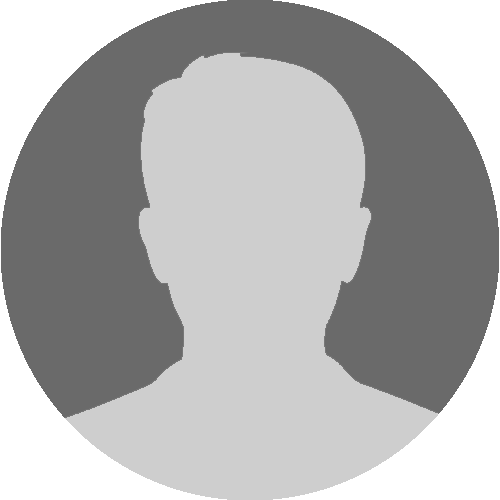 Kennia Garcia
Dental Assistant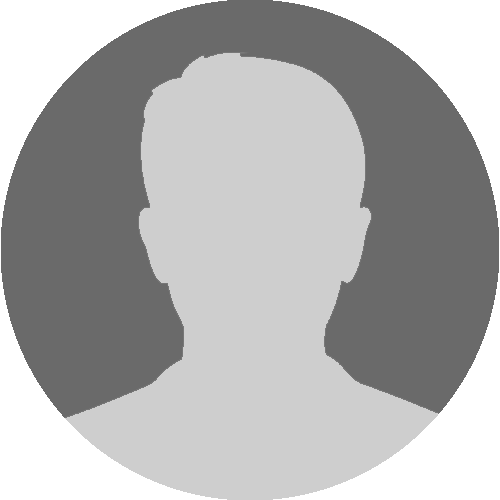 Susie Babcock
Frontdesk Coordinator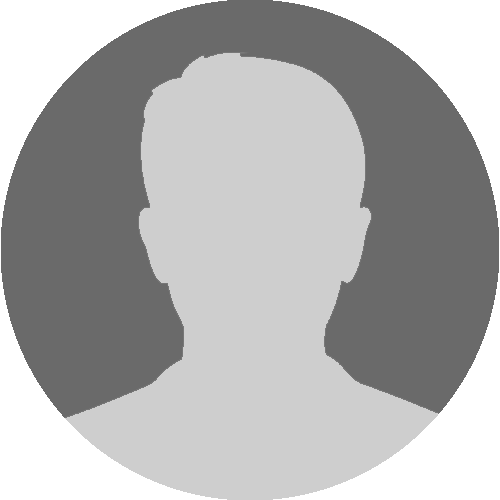 Danielle Aguilar
Frontdesk Coordinator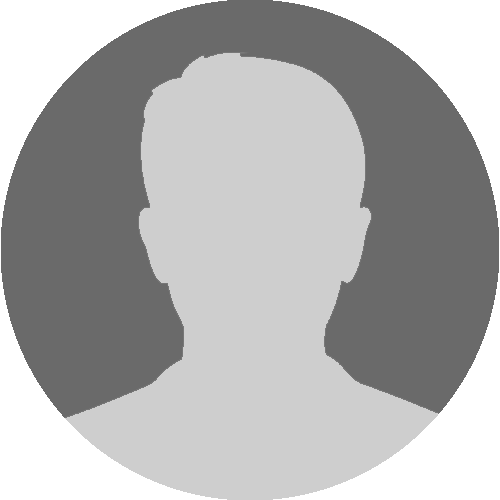 Bao-Chau Pham
Billing Coordinator