Seablue Dental of Kent is an in-network provider for most major insurances. Any insurances not included in this list are also accepted as an out-of-network provider.
We work hard to keep dental care within our patients' budgets and look around for the best payment option plan. Currently, CareCredit, Cherry, LendingClub are few of the many popular financing option we provide.
With CareCredit, cardholders may pay for dental care whenever they need it without having to pay up advance or use up credit cards they rely on for other needs. For themselves and their family's out-of-pocket dental care expenses, the CareCredit credit card can also be used.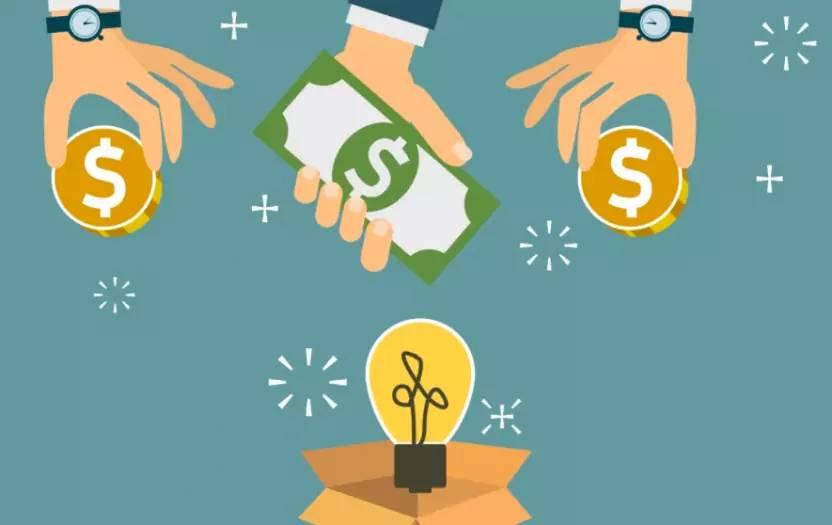 Please click the button to see the list of accepted insurances.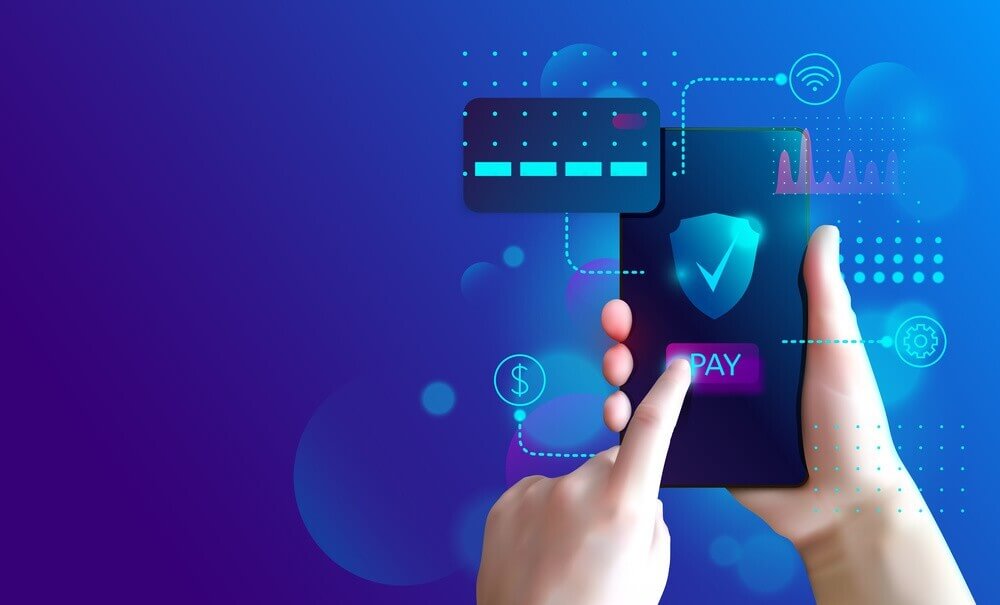 Consider CareCredit as your personal credit card for dental procedures,  health, wellness, and beauty expenses. You shouldn't have to stress about how to finance the care you desire, whether it's oral surgery, receiving a crown, or a regular dental checkup. You can say "Yes" to suggested surgical and non-surgical dental procedures with CareCredit and pay for them with easy monthly installments that work with your budget.
CareCredit is a healthcare credit card that can help you pay for treatments and procedures for you or your family that your insurance may not cover. You may use your CareCredit card at 200,000 different healthcare facilities, including dentists, optometrists, veterinarians, ophthalmologists, and hearing specialists, with unique financing options*.
You can apply for free and easily, and you'll get a response right away. Even before you have your card, if you're accepted, you can schedule your operations. Since CareCredit's launch nearly 30 years ago, more than 21 million accounts have been opened, making them the reliable source for medical credit cards.
Learn more by visiting www.carecredit.com or contacting our office. Ready to apply? Apply online for your CareCredit healthcare credit card today. You'll be smiling brighter in no time!
*Subject to credit approval. Minimum monthly payments required. Visit www.carecredit.com for details.