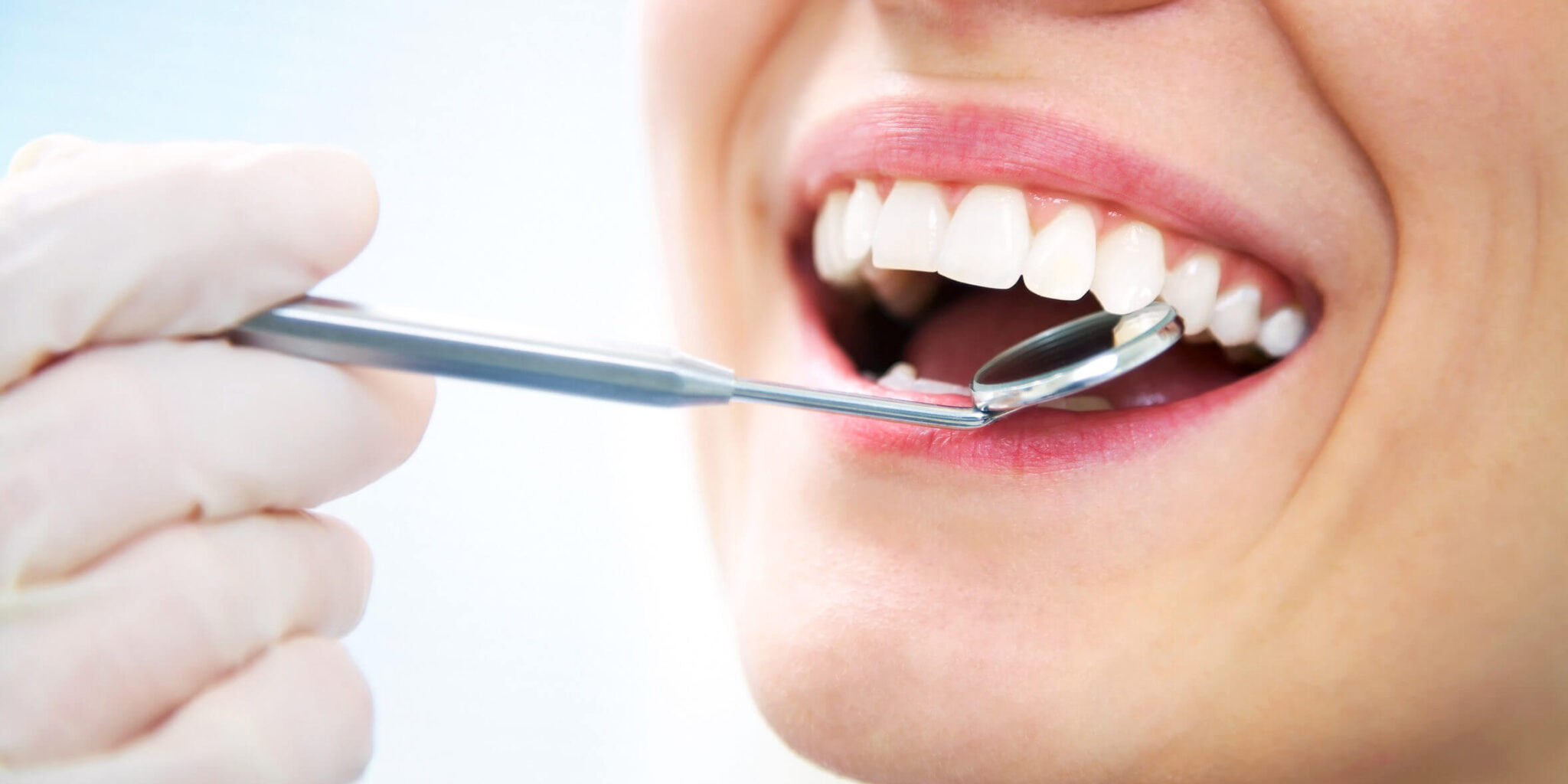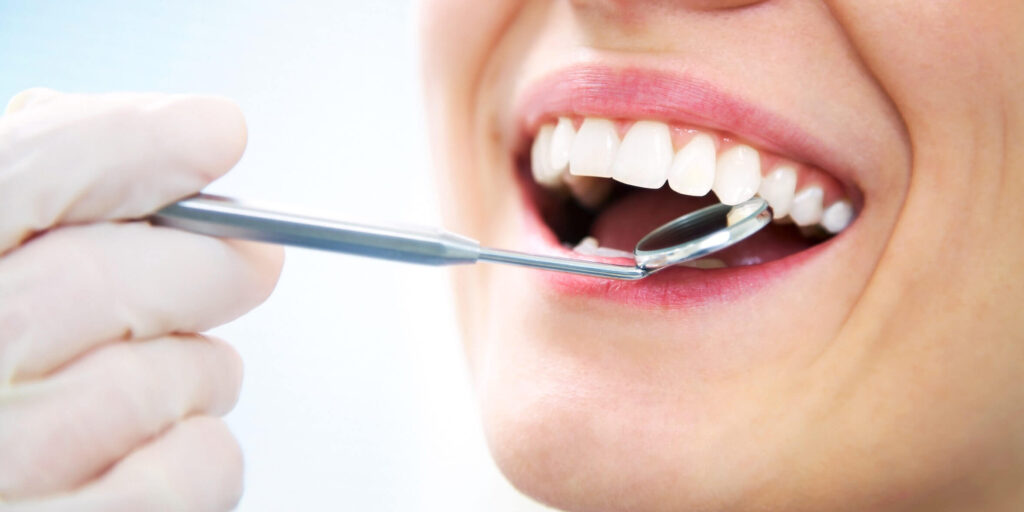 Our office is not only dedicated to your smile, we're also dedicated to your overall wellness. We take a holistic approach to your dental care, which includes an oral cancer screening as a part of your regular exam. Like many kinds of cancer, oral cancer can be life-threatening if not diagnosed and treated early. Oral cancer is a serious condition that is most frequently discovered very late, when the survival rate is only 20-30%. The reason for this is mainly because in its early stages it may be painless, and without any signs or symptoms.
Seablue Dental recognizes the absolute importance of early oral cancer detection and included screening for oral cancer during all exams. We have the skills and tools to ensure that early signs and symptoms of oral cancer and pre-cancerous conditions are identified. While these symptoms may be caused by other, less serious problems, it is very important to visit our office to rule out the possibility of oral cancer.
Seablue Dental feels that all family members over 18 should be screened at least yearly. We recommend more frequent screenings when patients engage in known risk factors such as tobacco use.
The screening is a simple, painless, 3-5 minute exam. In addition to twice yearly routine dental exams and cleanings, check with your Kent dentist promptly if you or your family members experience any of the following possible signs of oral cancer:
A sore or wound that does not heal within 14 days
An unusual lump or discoloration inside the mouth
Any unusual pain or difficulty in chewing, speaking, or swallowing
Wart like changes in the oral cavity
Long lasting hoarseness
Numbness in the mouth or face
Our team is trained in a simple, quick screening that involves an examination of your oral cavity as a whole, and not just your teeth, to detect cancerous and precancerous conditions. Besides a visual examination of your mouth, we will also feel the tissue of your mouth and throat to detect any abnormalities. If we find an area of concern, we may perform a simple test, such as a brush test or a biopsy, which collects cells from a suspicious lesion in the mouth to be sent to a laboratory for analysis. Following the test, we schedule your consultation with the dentist to discuss the test results.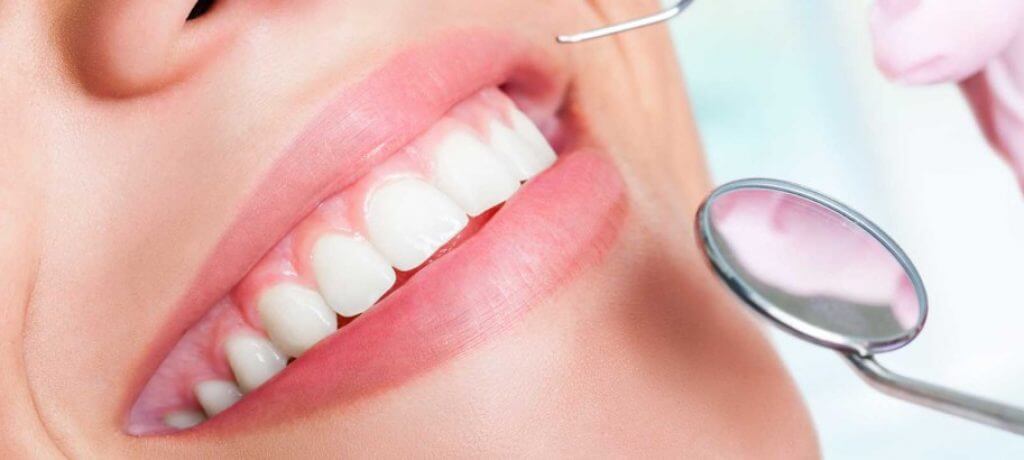 Aside from receiving an oral cancer screening during your checkup at our office, there are many things you can do to help prevent oral cancer.
The best way to prevent oral cancer is to avoid all tobacco products and only drink alcohol in moderation.
Maintain a healthy, balanced diet.
Limit your exposure to the sun and always wear UV-A/B-blocking, sun-protective lotions on your skin as well as your lips.
During your next dental appointment, ask your dentist to perform an oral exam. Early detection of oral cancer can improve the chance of successful treatment.
Seablue Dental Office FAQ
How often should I visit my dentist?
Everyone's needs are different, so have a chat to your dentist about how often you need to have your teeth checked by them based on the condition of your mouth, teeth and gums. It's recommended that children see their dentist at least once a year.
Why are regular dental assessments so important?
Regular checkups keep you updated with your oral health and help diagnose and timely treatment of any problems developing in your tooth or gums or oral tissues.
How do I know if my teeth are healthy?
You dentist will conduct an exam and x-rays at your dental visits and educate you about your oral health.
How do I book my appointment in case of an emergency?
How can I improve my oral hygiene?
Regular brushing and flossing after every meal should keep the food particles from depositing in crevices of your tooth and hence keeps the harmful bacteria causing the tooth decay in check.
Should I call 911 in case of a dental emergency?
If there is a medical emergency or life threatening condition, call 911 or go to nearest ER.
Is root canal an emergency
Sometimes. Contact us for a consultation.