Seablue Dental – Affordable Savings Plan!
We are aware that dental care might be somewhat pricey. For patients who require an economical dentist, Seablue Dental has developed a Savings plan. while receiving top-notch dental care! ​
The operation of a dental savings plan is comparable to that of a warehouse club membership. You can obtain prices that are substantially lower if you pay an annual fee. Additionally, dental savings plans have a number of advantages over conventional dental insurance. Things include having no annual limits or caps and having no paperwork at all.
Don't waste your time and money visiting many dentists! Seablue Dental provides affordable dental services with high-quality results!
Our affordable dental plan will allow you to have the smile you always wanted!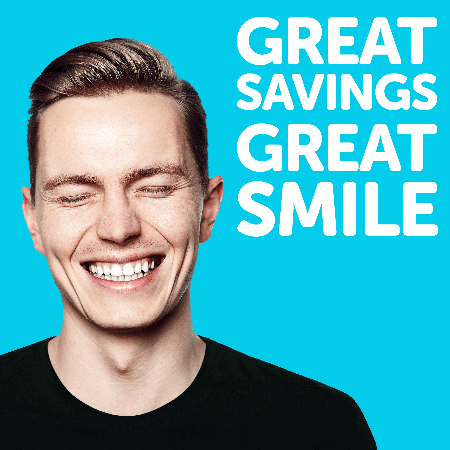 Benefits Of Seablue Dental Savings Plan
**Patients with Periodontal Disease may not be eligible for regular cleaning. Ask your dentist at Seablue Dental of Kent about this program
According To The American Dental Association (ADA)
Why Choose Seablue Dental