Our dentists at Seablue Dental of Kent have years of experience offering treatments in family, cosmetic, and pediatric dentistry. You are in good hands with Seablue Dental if you're looking for a dentist in Kent that you can rely on for your oral health. Our Kent dental staff are proud of the top-notch patient care and customer service they provide. We make every attempt to offer our patients the most effective and inexpensive treatment alternatives.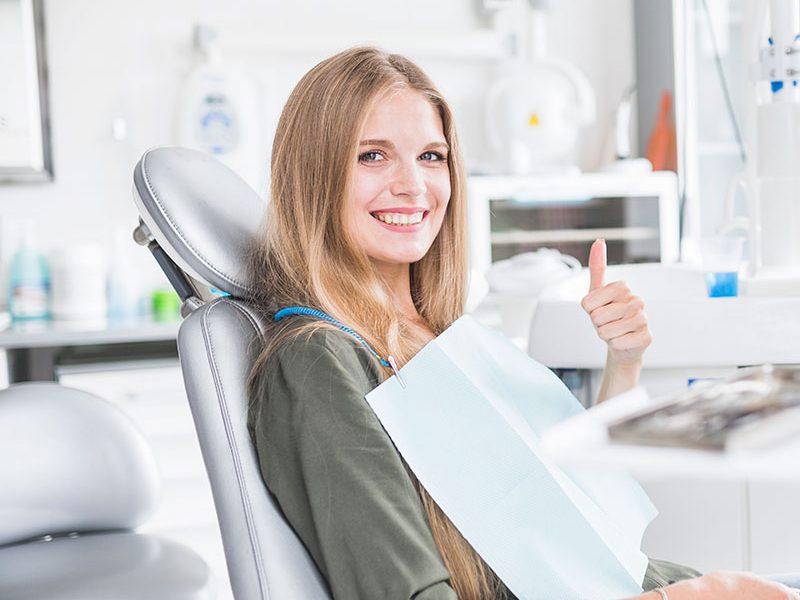 Kent Dental Office - Stats & Facts
Why Choose Seablue Dental of Kent?
About The Kent Dentist Office
The state-of-the-art dental practice Seablue Dental is equipped with the most recent equipment and can meet all of your dental needs. Computers, digital x-ray sensors, and intraoral cameras are all available in every one of our operatories, allowing us to show you exactly what oral health issues you may have and the possible treatments you may receive right in front of you.
Modern comforting & affordable dental office
Conveniently located on East Hill Meridian near Kent Station
Enough parking spaces
Polite, professional and friendly staff
Wheelchair Accessible facility
Saturdays Appointments