Seablue Dental of Kent, 98031
Our Kent dental office is clean, modern and relaxing for people of all ages. We hope you enjoy some of the pictures of the clinic we have included on this page. For more pictures, please visit our Google Profile or Facebook Profile.
Our friendly staff and dentist in Kent ensure that our patients get the best dental treatment and a comfortable office setting so the patients can be relaxed and feel at home while they are visiting our dental clinic.
We make a lot of effort to keep the office at a high level of cleanliness and general hygiene. We use cutting-edge technology to help with quicker treatment times and better diagnoses, resulting in dental care of the highest standards.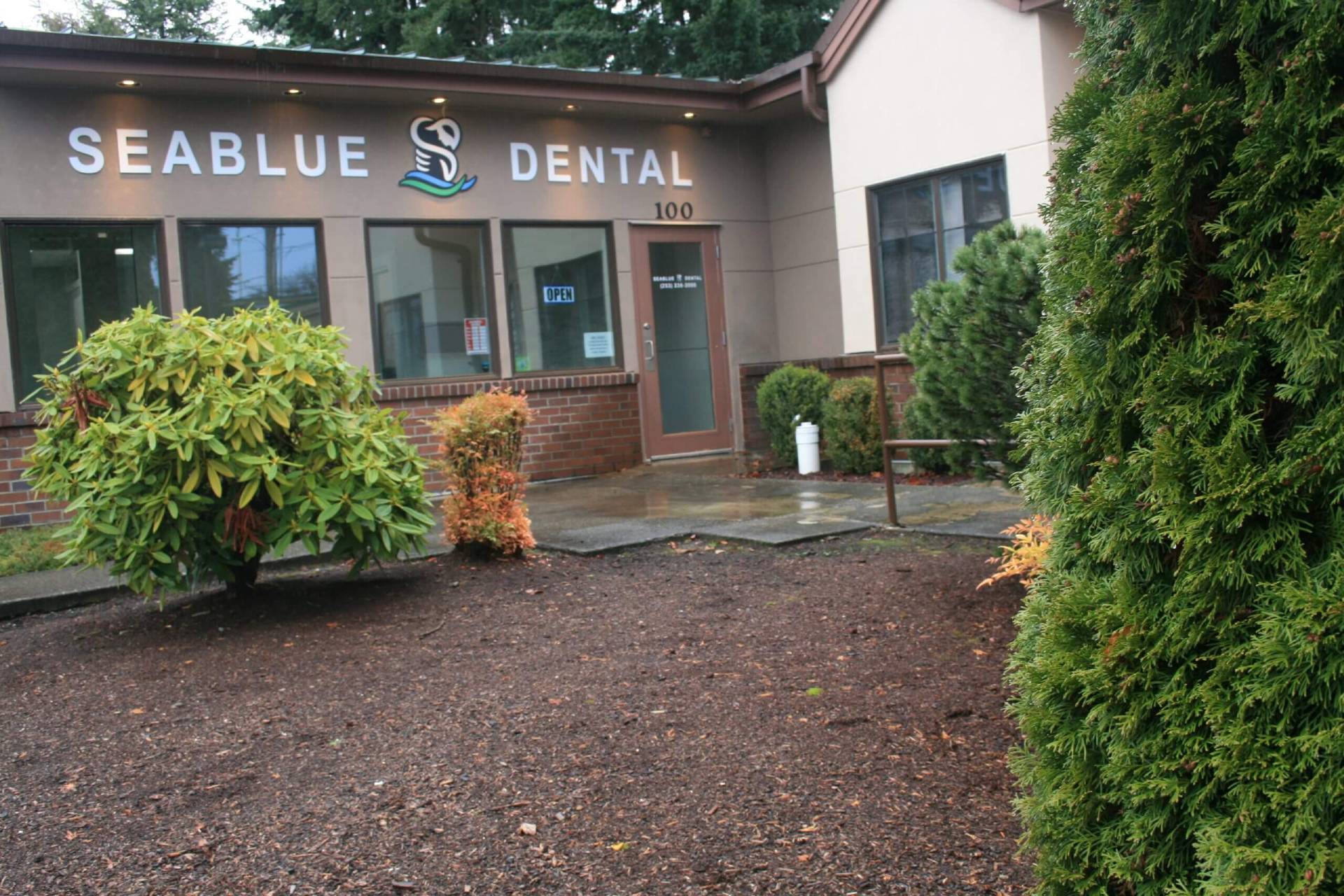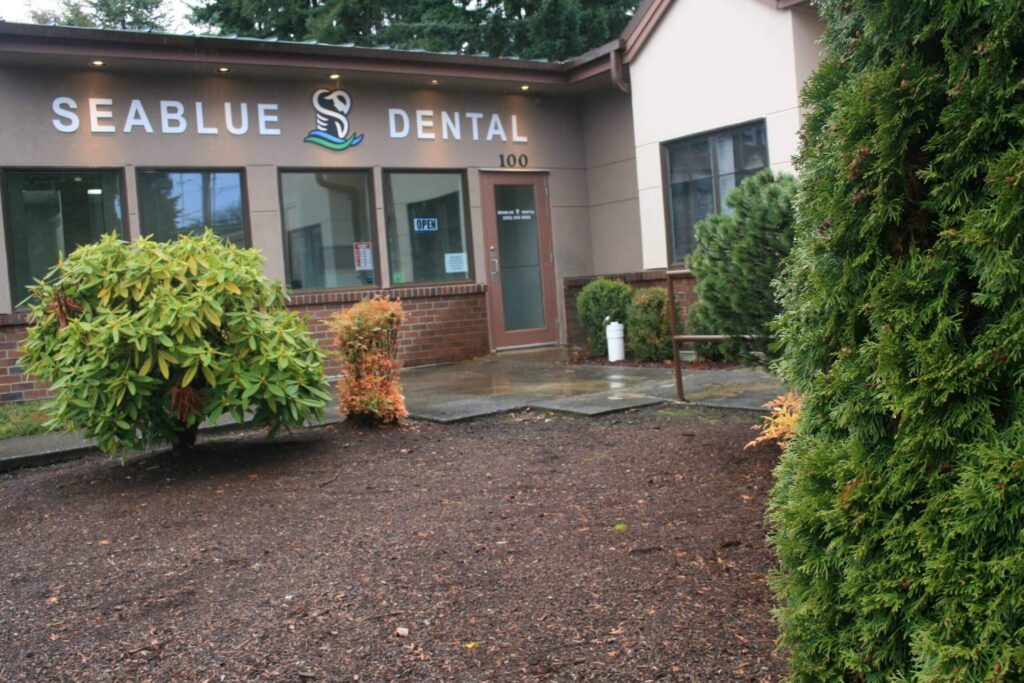 Seablue Dental Office FAQ
Where is Seablue Dental of Kent located?
We are conveniently located on Kent East Hill right at the intersection of 240th St (James St) and 100th Ave.
Our office address is:
23914 100th Ave SE
Kent WA 98031
Tel: (253) 336-3000
I would like to join Seablue family. Are you accepting new patients?
Yes, we are always accepting new patients and would love to welcome you to our dental family!
How do I schedule and appointment?
Which dental insurances do you accept?
We are In-Network preferred provider for most major dental PPO insurances like Regence Bluecross, Anthem, Delta Dental, Cigna, Metlife, UHC and others. 
Please call us to find out your dental insurance eligibility and benefits.
Do you accept patients without any dental insurance?
Yes, we do accept direct pay patients. We also offer flexible financing, monthly payment plans and membership plans for patients without insurance which offers many benefits and savings. Please visit the finance,  membership and  savings plan sections for more information
Is the office open on weekend?
Yes, we are open on Saturdays