Kent East Hill Meridian Dental Office
Seablue Dental's online bill pay service allows the patient to easily and securely submit payments with their credit or debit cards. Once the payment is submitted, please print/store a copy of the transaction for your records.
The payment will be posted to your account within 24 hours of the submission.
If you need help or have questions regarding the online bill payments for you and your family, please visit the billing & payments FAQs section below or contact us.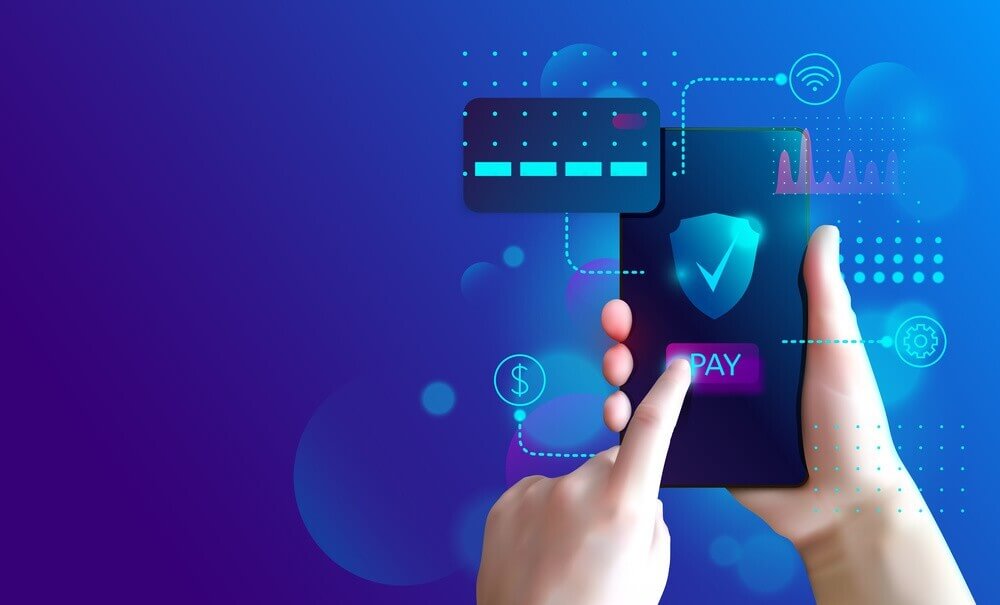 Questions About Online Bill Payments Or Your Billing Account?
Contact the financial coordinators at Seablue Dental of Kent today at
(253) 336-3000
for online bill payment questions or payment over the phone. Our billing specialists would be happy to help answer any questions or concerns you may have.
How Do I Pay My Bill Online?
You can pay with credit or debit card. We accept Visa, Mastercard, Amex and Discover cards.
I Am Not Comfortable Paying Online. What Other Ways Can I Pay My Bill
Stop by at our office to make a payment
Call us at 253-336-3000 during open business hours to pay over phone
Mail us a check.
What If I Can't Afford To Pay My Bill In Full?
At Seablue Dental, we understand that your financial situation may not allow you the ability to pay your bill in full. In order to provide more payment and finance options for our patients we work with CareCredit and LendingClub to offer financing for either 6 or 12 months, interest-free. To see if you qualify for this type of payment plan, call or stop by our dental clinic and speak with our financial coordinator.