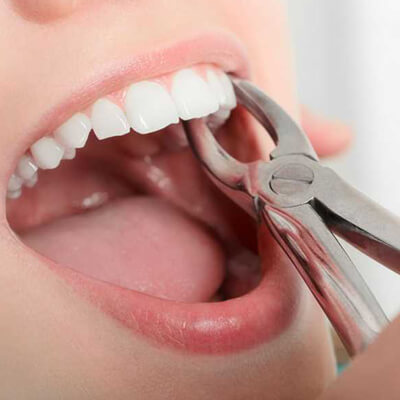 There are times when it is necessary to remove a tooth. Sometimes a baby tooth has misshapen.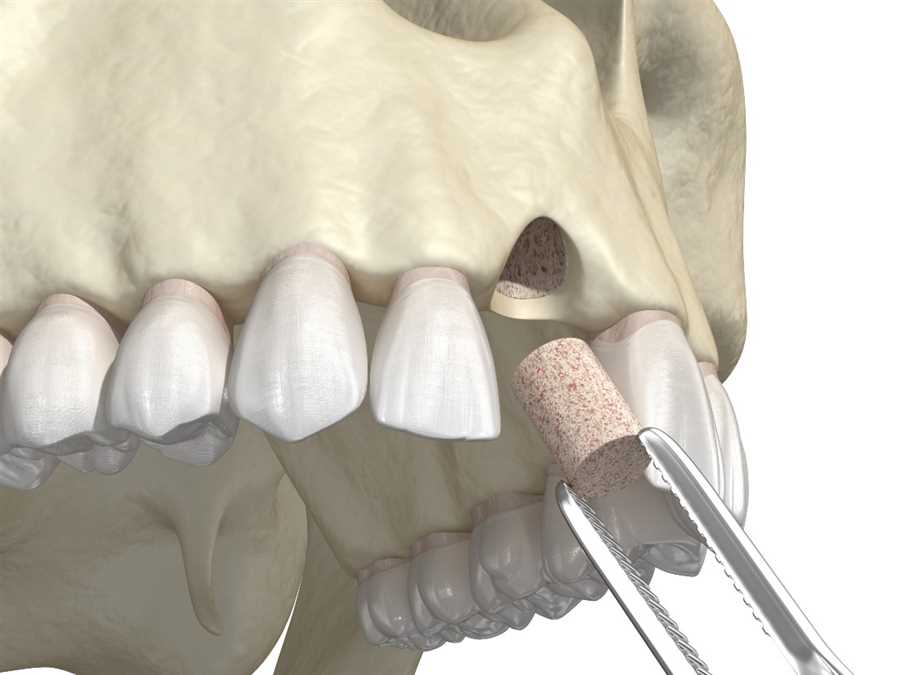 A dental bone graft is necessary when bone loss has occurred in the jaw. This procedure is commonly performed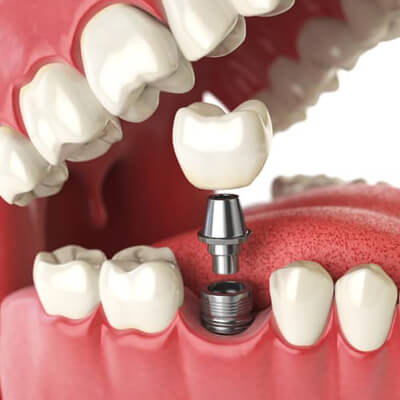 A dental implant is a surgically placed metal post in the jaw bone to allow restore a missing tooth.