For your convenience, we accept several methods of payment: Visa, MasterCard, American Express, Discover and Cash. We believe that the payment process should not limit or delay your dental care. It is very important that you receive all of the dental treatment you need.  There can be many different treatment options, and our staff will review them in detail to help you make an informed decision on your best course of action.  We will then help you prioritize your treatment and prepare a step-by-step plan so that you can get the care you require.
We deliver the finest care at the most reasonable cost to our patients, therefore payment is due at the time service is rendered unless other arrangements have been made in advance. The cost of treatment varies with the different options and we will discuss this with you as well.  If you have questions regarding your account, please contact us at Seablue Dental Office Phone Number, 253-336-3000. Many times, a simple telephone call can clear up any misunderstandings. We do accept third party financing from CareCredit. Click here to apply.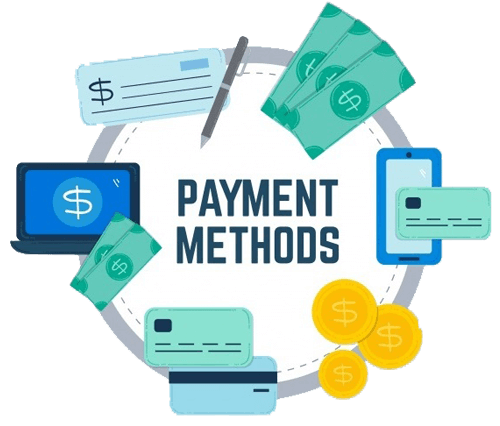 Please remember that you are fully responsible for all fees charged by this office regardless of your insurance coverage.
We fully understand that paying for your dental services upfront can be challenging; therefore, Seablue Dental is pleased to offer the convenience of direct billing to your insurance company, if they permit that option. In these cases, we will:
In these cases, we will:
Submit claims electronically directly to your insurer
Accept payments directly from the insurance company
Help you determine what your portion of the payment will be
Assist you in obtaining information from your insurance company
To set this process in place with your insurance company, all we need is your authorization. This will allow us to handle all paperwork and electronic communication with your insurance company and we can provide dental care for you or your family members without delay.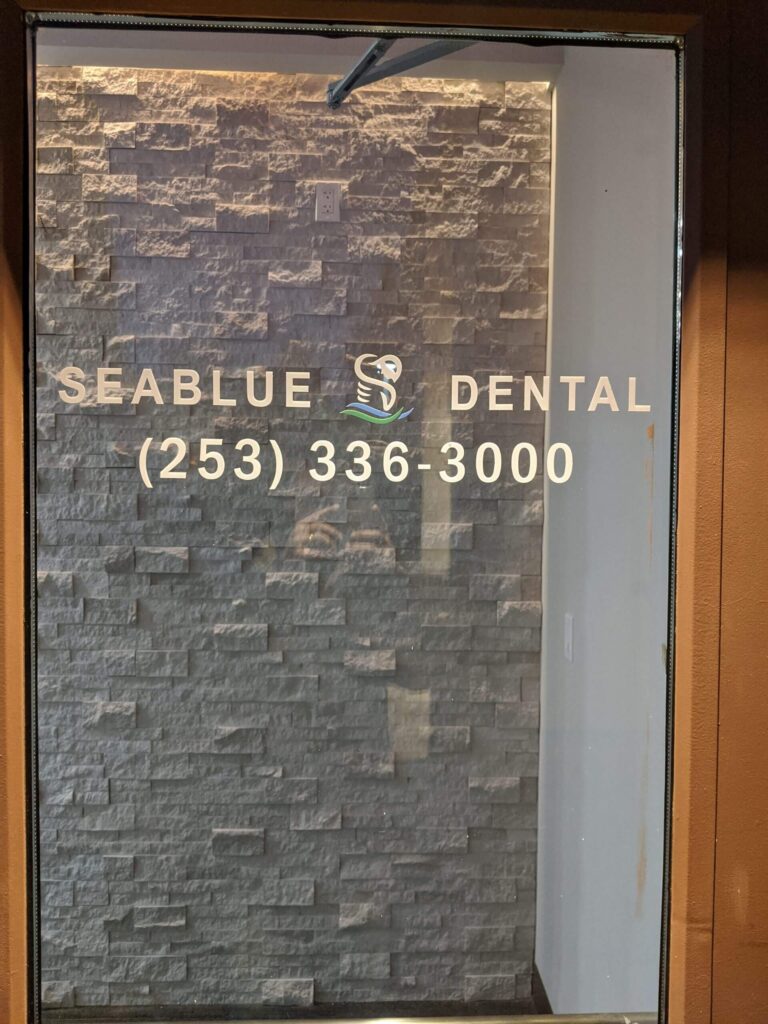 Understanding Your Coverage To Maximize Your Benefit
Insurance coverage can be very complicated and difficult to comprehend.  We completely understand this and help simplify it for our clients.  While you may have private insurance or group benefits coverage, there may be some aspects of your dental care plan that are unclear or have some limitations.  Our experienced Seablue Dental staff members are willing to help you review and understand your coverage so that you can maximize these benefits for yourself and your family.
You may have many questions with respect your insurance coverage, such as:
What is my annual limit?
How much is my deductible?
What will be my co-payment amount?
Is the treatment that I require covered?
What percentage of my treatment is covered?
Am I covered for the cleaning frequency that I need?
Will the insurance company send the cheque to my dentist or to me?
While these questions can only be answered by your insurance company, our office staff will help you obtain those answers, so that you will have the information you need to use your coverage to its maximum benefit. After all, you pay for this service; the more you know about it, the better you can use it.
We will send you a monthly statement. Most insurance companies will respond within four to six weeks. Please call our office if your statement does not reflect payments made by your insurance company during that time period. Any remaining balance after your insurance has paid its portion is your responsibility. Your prompt remittance is appreciated.
Focus on your dental care needs while we handle all of the paperwork.  For additional information, call Seablue Dental today at 253-336-3000 or contact us to speak with one of our team members.