For your convenience, Seablue Dental of Kent accepts several methods of payment: Visa, MasterCard, American Express, Discover and Cash. We believe that the payment process should not limit or delay your dental care. It is crucial that you obtain all the dental care you require. Our staff will thoroughly go over all of the available treatment options with you so that you can choose the one that is best for you. We will then assist you prioritize your therapy and establish a step-by-step plan so that you can get the care you require.
Payment is required at the time service is delivered, unless alternative arrangements have been made in advance. We strive to provide our patients with the best care at the most affordable price. The price of procedure varies depending on the options, and we will also go through this with you. Please get in touch with us at Seablue Dental Office Phone Number, 253-336-3000, if you have any issues about your account. A quick phone call can frequently resolve any misunderstandings. We do accept CareCredit third-party financing. To apply, click here.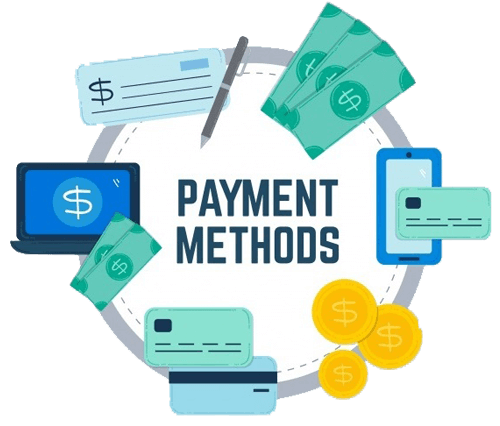 Please remember that you are fully responsible for all fees charged by this office if insurance claim is denied for any reasons.
We fully understand that paying for your dental services upfront can be challenging; therefore, Seablue Dental is pleased to offer the convenience of direct billing to your insurance company, if they permit that option.
In these cases, we will:
Directly submit claims to your insurer online.
Accept payments from the insurance provider directly.
Assist you in calculating your share of the payment
Assist you in contacting your insurance provider for information
We will need your consent to begin this process with your insurance provider. As a result, we will be able to handle all paperwork and electronic correspondence with your insurance provider and may immediately start treating you or your family members for dental needs.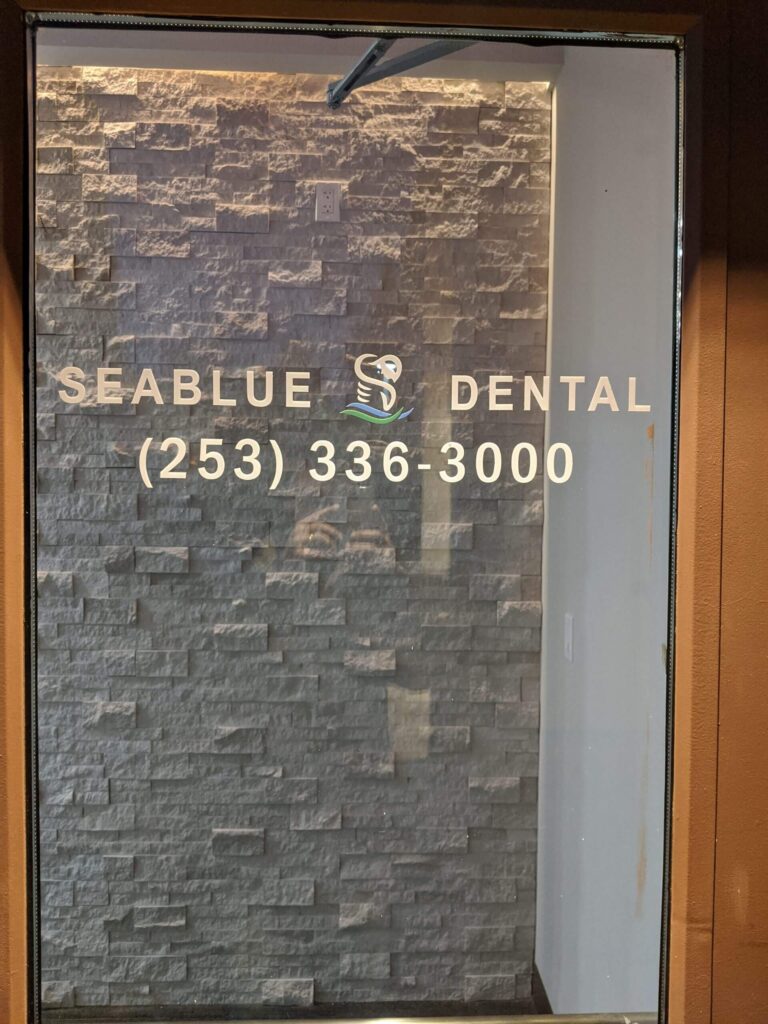 Understanding Your Coverage To Maximize Your Benefit
Insurance coverage can be quite complex and challenging to understand. This is something that we fully comprehend and work to make simple for our clients. Although you might have private insurance or group benefits coverage, there might be some details or restrictions on your dental care plan that are confusing. In order to make the most of these advantages for you and your family, our knowledgeable Seablue Dental staff is here to help you analyze and comprehend your coverage.
You might have a lot of inquiries about your insurance coverage, like:
What is my yearly cap?
What is my deductible amount?
How much will my co-payment be?
Is the medical care I need covered?
What proportion of my medical care is covered?
Am I protected for the required cleaning frequency?
Will I receive the check from the insurance company or my dentist?
While your insurance provider is the only one who can respond to these inquiries, the team at Seablue Dental of Kent will assist you in getting those answers so that you have the knowledge you need to make the most of your coverage. Since you are paying for this service, the more you understand it, the more effectively you can utilize it.
You'll receive a statement from us each month. The majority of insurance providers will reply in four to six weeks. If the payments made by your insurance company during that time period are not shown on your statement, kindly contact our office. You are responsible for paying any debt that remains after your insurance has made their contribution. Your quick payment is much appreciated.
Focus on your dental care needs while we handle all of the paperwork.  For additional information, call Seablue Dental today at 253-336-3000 or contact us to speak with one of our team members.