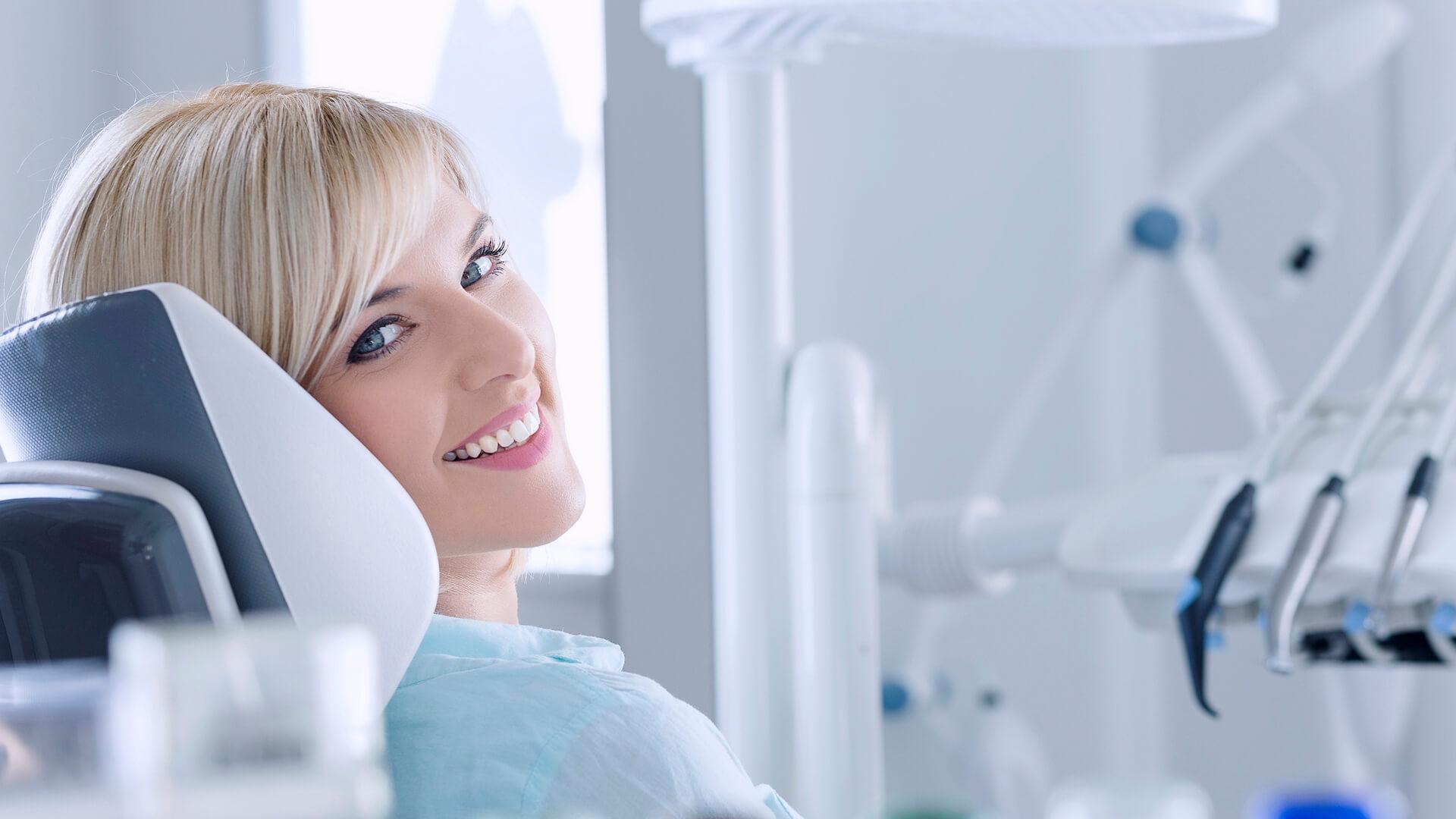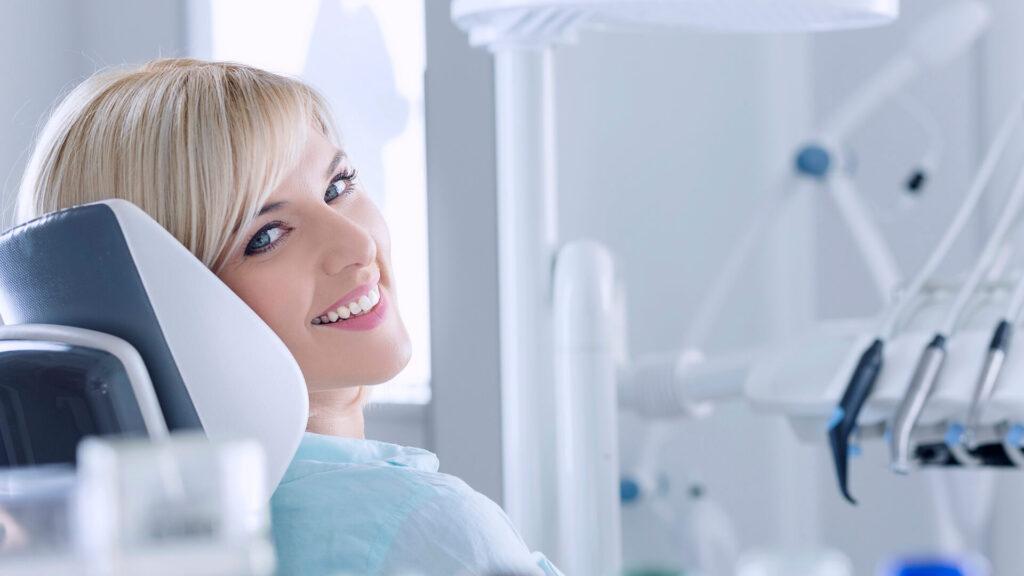 At Seablue Dental in Kent, WA, we believe that everyone deserves to have a beautiful, healthy smile that they feel proud to show off. That's why we offer a range of cosmetic dentistry services, also known as esthetic dentistry, to enhance your smile within functional and physiological limits.
Cosmetic dentistry is not just about curing yellow teeth or staining problems. It's also about improving the overall appearance and well-being of your teeth and gums, which can lead to a greater sense of prosperity and better self-image. Our team of specialists uses accurate diagnosis, methodical treatment planning, advanced materials, and contemporary techniques to deliver exceptional results.
Our cosmetic dental services include veneers, crowns, white fillings, teeth whitening, and Invisalign, among others. We believe that cosmetic dentistry should complement your overall general and oral health, and we prioritize your well-being above all else.
The American Academy of Cosmetic Dentistry (AACD) is the primary dental resource for patients seeking to maintain their health, function, and appearance for a lifetime. At Seablue Dental, we strive to provide affordable cosmetic dentistry to patients in the Kent, Seattle, and Bellevue areas, with financing options available to help you achieve the Hollywood smile you've always wanted.
Your smile is one of your most important features, and we're dedicated to helping you achieve the beautiful, healthy, aesthetic smile you deserve. Contact us today to schedule a consultation with our cosmetic dentist and discover how we can help you achieve the smile of your dreams.
Are You Ready For A Smile Makeover?
If you've been self-conscious about your smile, it's time to consider cosmetic dental treatment.
Are you hesitant to show your teeth when you smile?
Would you like to increase your self-confidence?
Do you want to look your best in social or professional situations?
If you've answered yes to any of these questions, it may be time to consider cosmetic dentistry.
At Seablue Dental, we offer a range of cosmetic dental treatments that can help you achieve the smile you've always wanted. From correcting alignment issues to removing stains and treating decay, our experienced and caring dental professionals can help you improve the appearance of your teeth. We believe that a healthy, beautiful smile can have a positive impact on your overall well-being and self-image.
If you're considering cosmetic dentistry, it's important to note that good oral health is a crucial foundation. Our dental specialists will work with you to ensure that your oral health is in good shape before any cosmetic treatment is administered. We take a qualified, experienced, and caring approach to cosmetic dentistry, and we're here to help you achieve the smile you've always wanted. Contact us today to schedule a consultation with one of our experienced dental professionals.
Looking for a cosmetic dentist in South Seattle or Kent area? Look no further than Seablue Dental! Our experienced team specializes in a wide range of cosmetic dental procedures, including porcelain veneers, crowns, dentures, dental implants, Invisalign, and more. With our state-of-the-art treatments, you can finally achieve the healthy, beautiful smile you've always wanted.
Don't let missing, chipped, discolored, or crooked teeth hold you back any longer. Our team at Seablue Dental is dedicated to providing you with the best possible cosmetic dental care, helping you feel more confident and happy with your appearance. We offer flexible appointment times, including evenings and Saturdays, for your convenience.
To schedule your smile makeover or learn more about our cosmetic dental services, contact us today at (253) 336-3000. We look forward to helping you achieve your dream smile!
Seablue Dental Office FAQ
How often should I visit my dentist?
Everyone's needs are different, so have a chat to your dentist about how often you need to have your teeth checked by them based on the condition of your mouth, teeth and gums. It's recommended that children see their dentist at least once a year.
Why are regular dental assessments so important?
Regular checkups keep you updated with your oral health and help diagnose and timely treatment of any problems developing in your tooth or gums or oral tissues.
How do I know if my teeth are healthy?
You dentist will conduct an exam and x-rays at your dental visits and educate you about your oral health.
How do I book my appointment in case of an emergency?
How can I improve my oral hygiene?
Regular brushing and flossing after every meal should keep the food particles from depositing in crevices of your tooth and hence keeps the harmful bacteria causing the tooth decay in check.
Should I call 911 in case of a dental emergency?
If there is a medical emergency or life threatening condition, call 911 or go to nearest ER.
Is root canal an emergency
Sometimes. Contact us for a consultation.